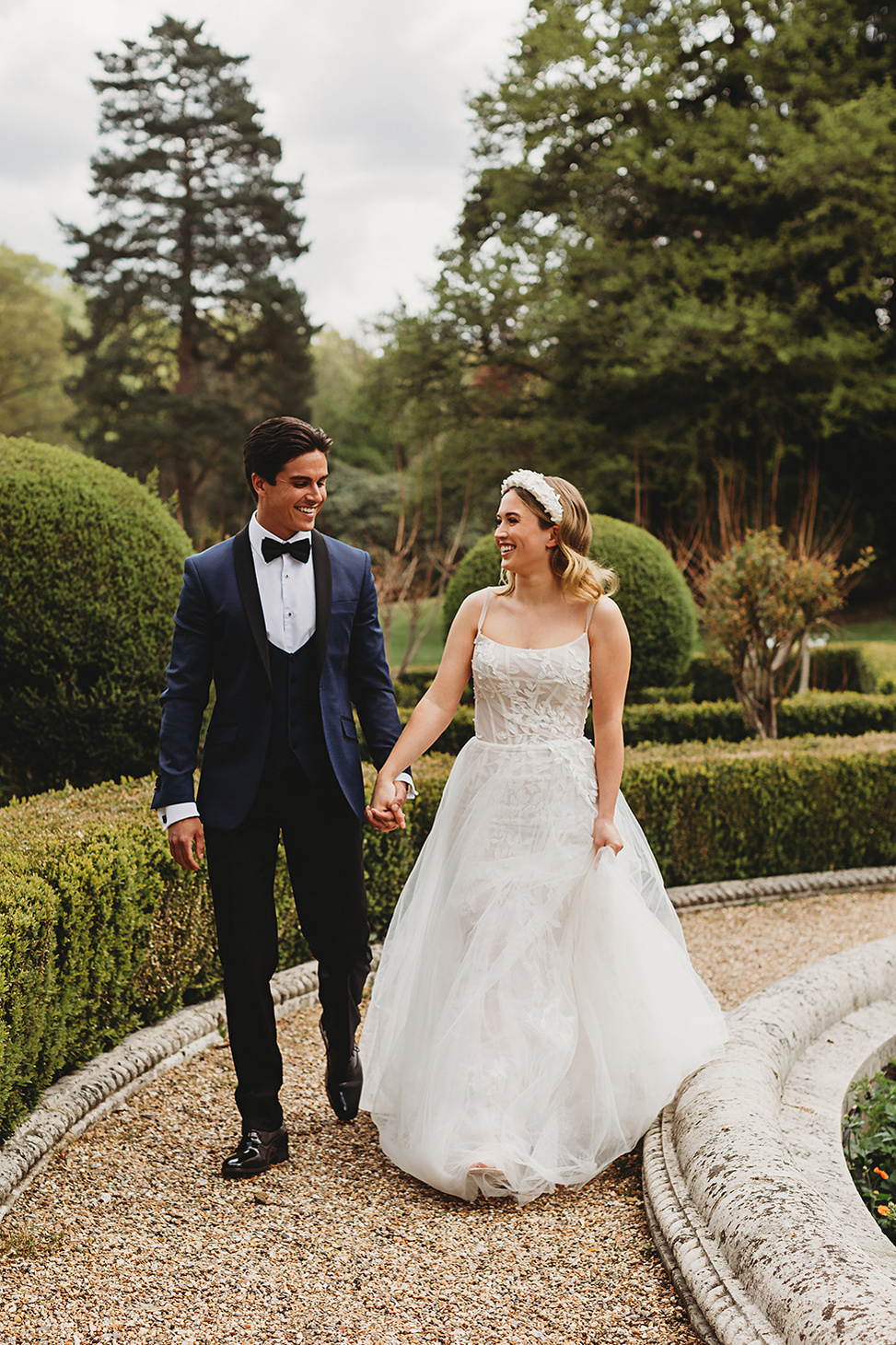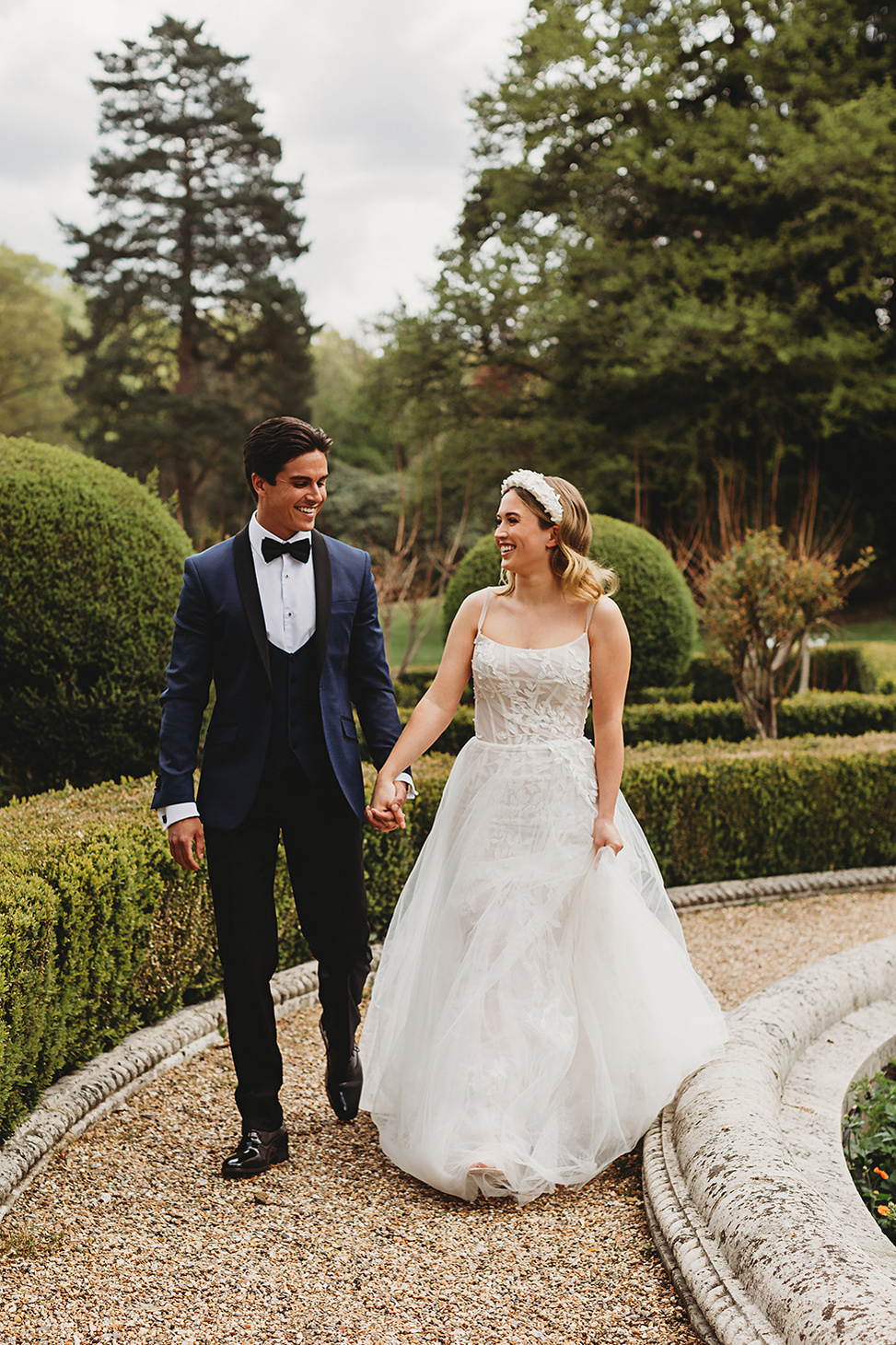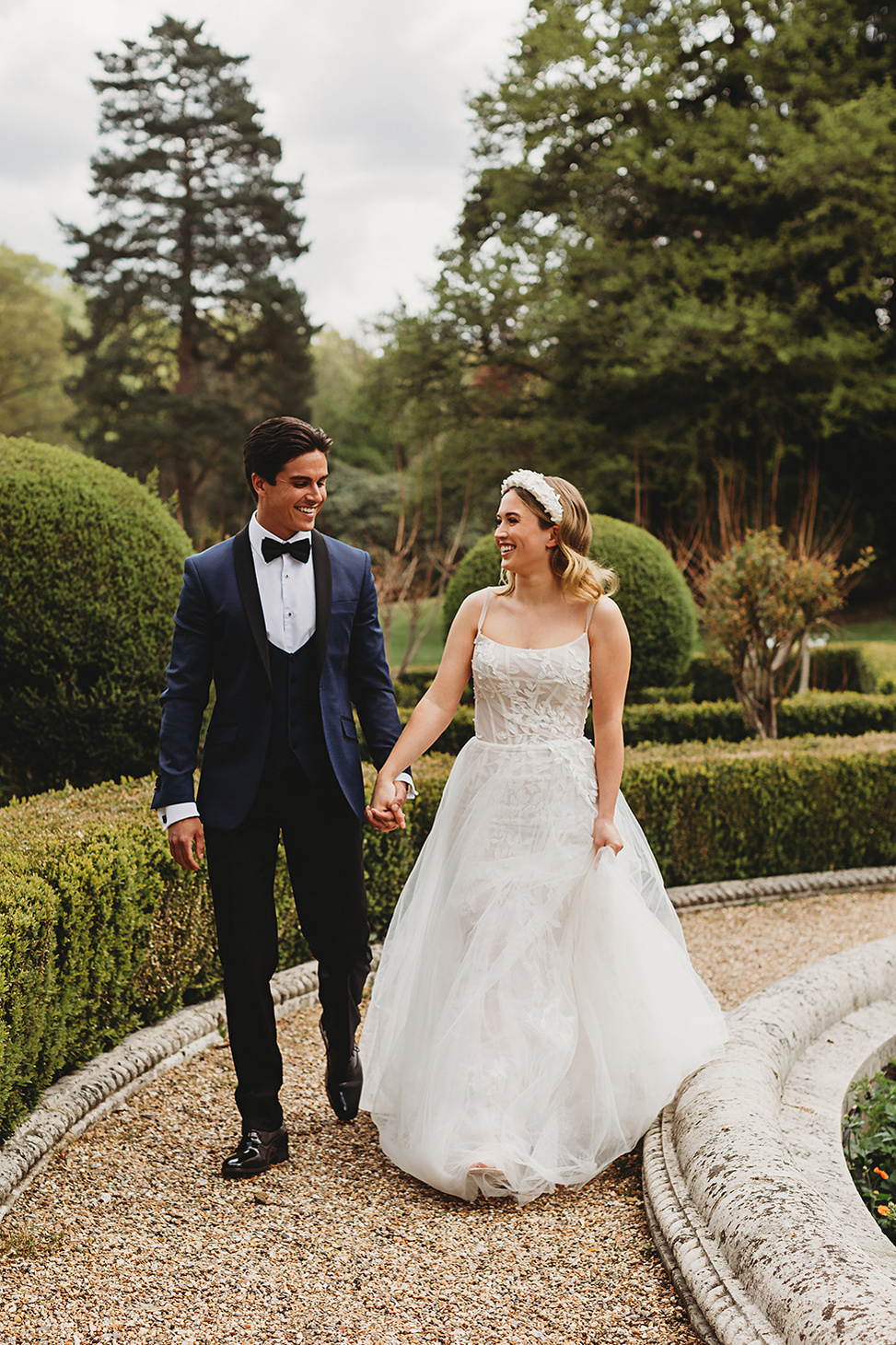 ABOUT ME

My name is Estelle and I am a family & wedding photographer based in the North West UK. Inspired by artistic, editorial photography and driven by a love for capturing beautiful moments that will turn into timeless memories. Girl mum who loves living near the sea and outdoor adventures especially ones that end with roasting marshmallow's on a campfire.

My photography style allows you to relax and soak up every magical moment of your wedding day, knowing there
isn't a moment that will be missed or single emotion that won't shine through. I document it all, allowing your special day to live on forever, in your wedding album.
My Approach
Dreaming of a wedding album combining beautiful moments with effortlessly stunning portraits? I can make it come true with my unique blend of fashion, lifestyle and fine art photography. Let's make something divine together.
Let me send you a love letter
Sign up with your email address to receive news and updates.